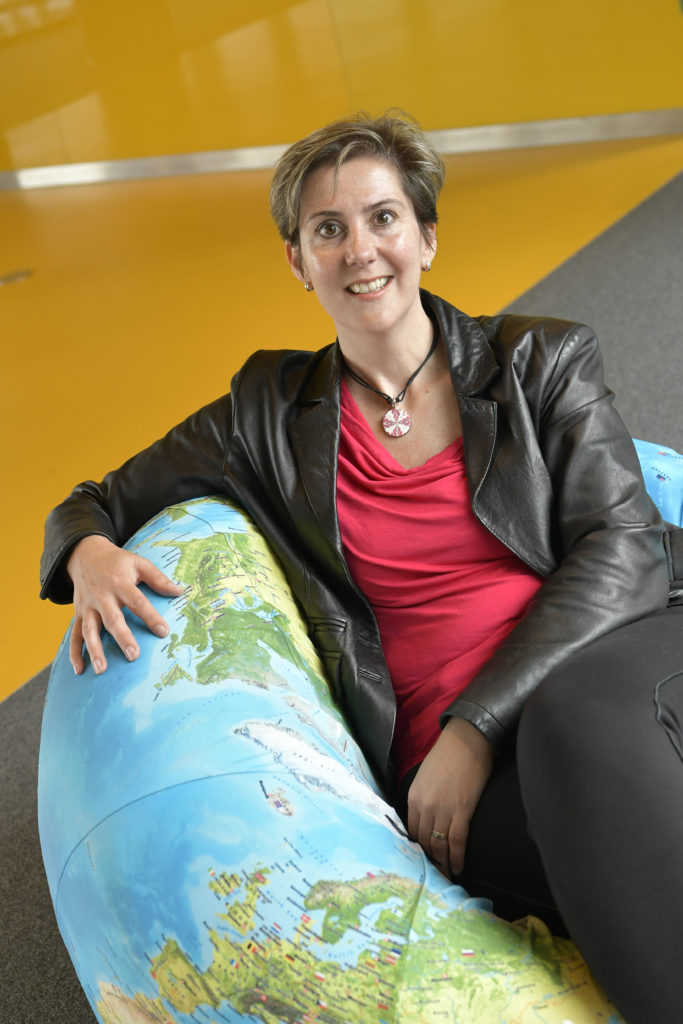 The founder of FinChain Consulting is Diane Zandee, a passionate professional on the crossroads between finance and sustainability. She has a background in Business Administration, as a certified (financial) Controller and in Corporate Social Responsibility. She worked in several executive and management positions in Finance and Procurement in societal focussed organisations, like Eneco, Dutch Railways (NS) and Schiphol Airport.
Diane Zandee is doing a PhD research on Decision Making in the Circular Economy at Nyenrode Business University. Diane gives lectures at Nyenrode and guest lectures at other universities like Avans University of Applied Sciences and University of Applied Sciences of the Hague.
Diane has a passion for building the bridge between multiple disciplines and learning together. She gives workshops and training in the field of Sustainability and the Circular Economy. In projects she connects to relevant people in her network to get the job done.
Diane is working from following networks:
Het Groene Brein: a collaboration of academic professionals in the field of sustainability.
Coalition Circular Accounting: working on several business cases in the field of the circular economy from an accounting perspective.
Climate Cleanup: entrepreneurs enabling solutions for CO2 absorption.